About Oceania Industrial Components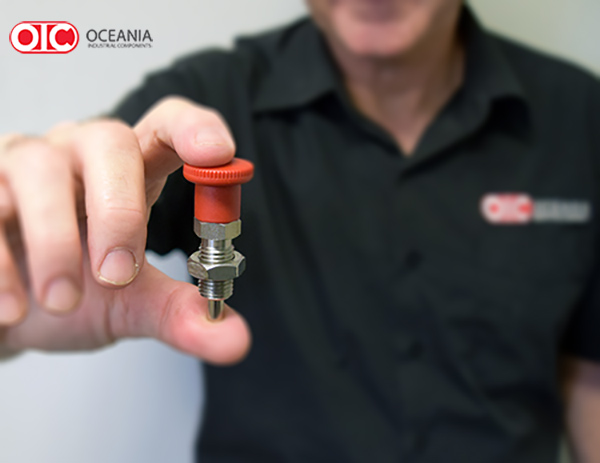 Our Story
In 1999 the business first started representing the Italian-manufactured Elesa brand with 3,125 plastic machine elements, under the company name Dana-Ridge.
In 2005 we added the German-manufactured metal machine elements from Otto Ganter, to extend our product offering to the local market. In July 2012 the industrial elements business in Australia had grown to a point where it needed its own dedicated website and the brand. In July 2012 the brand Oceania Industrial Components (OIC) was founded.
Today, Oceania Industrial Components (OIC) are one of Australia's major distributors of the Elesa+Ganter range of plastic and metal machine elements.
Now with 86,200 individual components, and our range continuing to grow, the OIC website is a one-stop shop for all your plastic and metal machine elements for your equipment maintenance or new product design.
OIC encourages you to browse through our extensive range on our website and if you can't find what you are looking for, please contact us. OIC will do our best to see if we can help.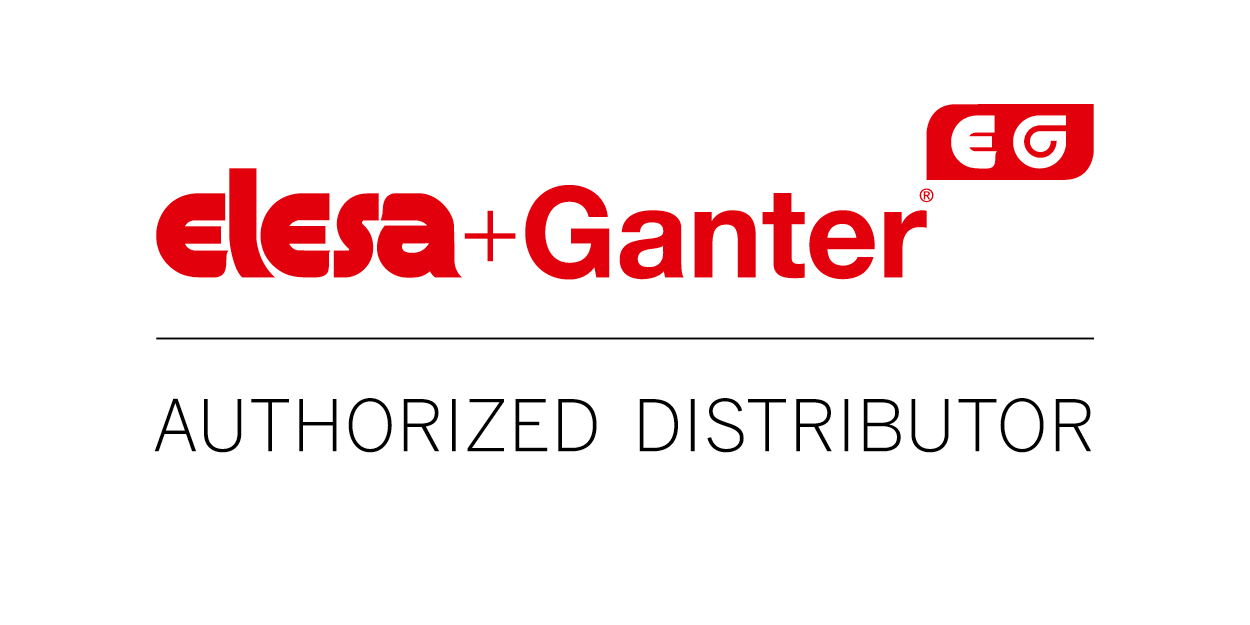 Looking for CAD files?
You can download CAD files in various formats using the link below. Just type in the product code or product description. Note: This is a third party site.
LOOKING FOR SOMETHING:
Feeling overwhelmed with what product to choose?
Don't delay, give OIC a call and talk to us about your industrial application. Our aim is to help your business choose the right Elesa+Ganter element for the function you need. Whether you need to clamp, close, connect, control, level, manoeuvre, measure or set. OIC has an Elesa+Ganter machine element to fit your need.
We want to find out about your industrial application need and where we can help. Our contact details are below.