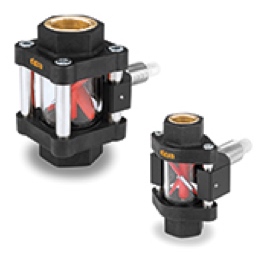 WELCOME TO OUR NEW WEBSITE AND ONLINE SHOP:
If you are looking for something to enhance your product design or need to replace an industrial component click here to begin your search.
About OIC
Oceania Industrial Components is one of Australia's largest resellers of the European, Award-winning Elesa+Ganter range of industrial machine components. OIC carry a range of hand-wheels, lobe knobs, fixed & revolving handles and more in stock for your convenience.
LOOKING FOR SOMETHING:
Feeling overwhelmed with what product to choose?
Don't delay, give OIC a call and talk to us about your industrial application. Our aim is to help your business choose the right Elesa+Ganter element for the function you need. Whether you need to clamp, close, connect, control, level, manoeuvre, measure or set. OIC has an Elesa+Ganter machine element to fit your need.
We want to find out about your industrial application need and where we can help. Our contact details are below.